Characteristics of a Good Restaurant Website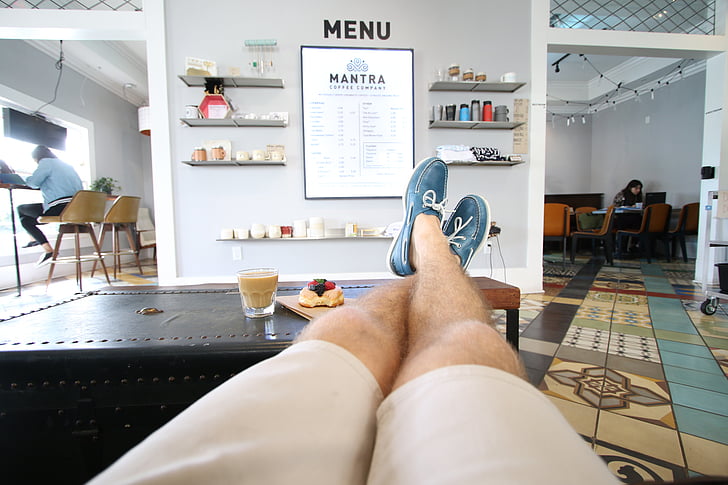 A good restaurant website should be well optimised to ensure that customers can easily find it when surfing the internet. It doesn't matter how good it looks, if it is not optimised, customers will struggle to find your business online. Having said that, a good restaurant website may have the following features:
Visuals: Oh yes, people are attracted more to what they see than what they read. With a high-definition camera, take and upload images of your restaurant and the foods you serve. Seeing these images alone may help someone make a decision to visit your business and become a customer. You can complement these still images with videos
if that's necessary.
Good support: This one is a must for purposes of communicating with customers. For instance, a potential customer may want to know the meals you serve to know whether his favourite dish is among them. This will help them make an informed decision. While most restaurant websites will contain the dishes served, some people may want to have comprehensive information around that. Besides, customer support has lots of other crucial responsibilities.
Mobile friendly: This is more than essential since the majority of internet users use mobile gadgets.