Why You Need a Restaurant Website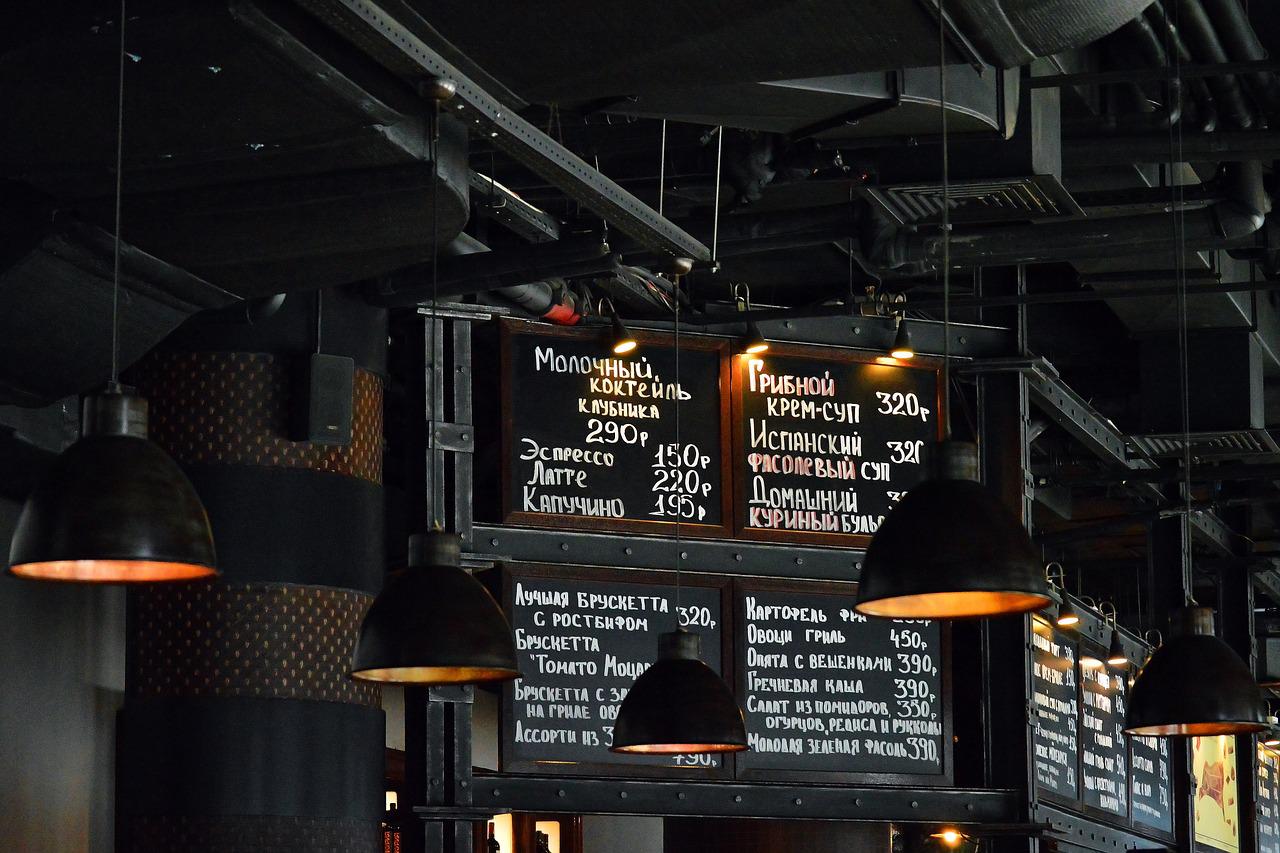 A good restaurant should be accompanied by a website. A website is just but one of the many ways of having an online presence. The internet is a platform where you can easily find customers, who will frequent your restaurant, ensuring that your sales stay afloat. With this platform, people don't have to struggle to find where to eat. With a good website, potential customers will be able to find your restaurant easily.
Benefits of Having a Restaurant Website
Marketing in itself: The first benefit of having a website is that a website is a marketing strategy in itself. While you can market your restaurant on other platforms, such as social media, your website comes with a different thing. This is where you can upload comprehensive informat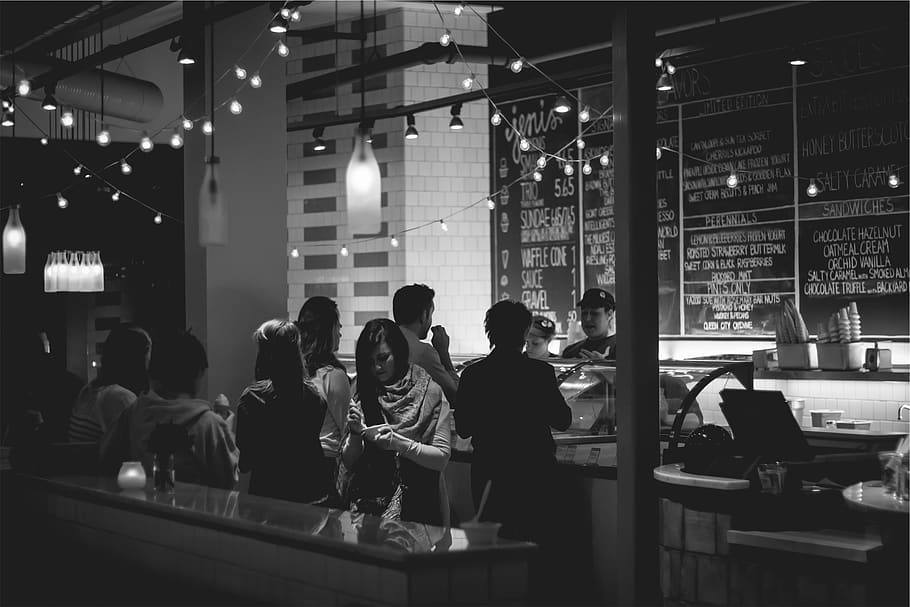 ion about your business for customers to see or read. Upload photos of your restaurant, including the kitchen, the dining, and the reception to your website to attract customers.
Good customer relations: With a website, you have an excellent way of communicating with your clients. Ensure that your site features a customer care department that handles all issues brought forth by customers and leads. There are those customers who will call or email the team to find out particular information about your restaurant. Some will prefer live chat. Ensure that your website is designed in a way that it offers multiple support channels.
Professional touch: Having a good working website in place for your restaurant alone carries a big message to your clients. It shows that you're serious about what you do and that you're doing it in a professional way.