While food is the most important thing in any restaurant (that's what a restaurant is all about after all), your restaurant staff is equally important. Your staff will be the face of your restaurant, and the way they handle patrons will determine whether or not the customers will come back. When recruiting your restaurant staff, you will need to think about the following, among other factors.
Educational qualifications: You will not want to fill your restaurant with semi-literate unqualified staff. While restaurant employees don't need to be degree holders, they need to have completed at least some form, of course, related to restaurants.
Experience: On top of educational qualifications, you will need people with experience. This will save you the trouble of having to train your employees before they begin work. Yes, staff orientation is vital, but that is only meant to familiarise employees with their new working environment rather than teach them what to do and what their job description entails. Yes, there are people who want to hire fresh graduates just because they won't ask for mega salaries, but that comes with its own downside.
Communication skills: A good worker should have good communication skills, no matter their nature of the job. For restaurants, your staf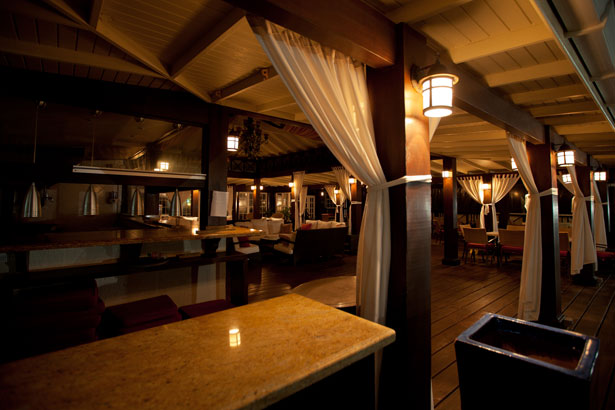 f will need to be at their best since they will be handling or dealing with people directly on a day-to-day basis. With your restaurant receiving a diverse range of customers, the way your staff talk to them will be of paramount importance.
Teamwork player: No single restaurant employee can make things move on his/her own without the help of others. All your employees must work towards a common goal, and that calls for teamwork. Thus, an employee who is not ready to work in coordination with fellow staff members will pull your business behind. But how do you know that you're hiring a team player? Simple, look at their previous work and see what they have achieved. Calling their former employers to find out about their performance is yet another way.
Dress code: With a restaurant worker interacting with customers (some of whom are high-profile) on a daily basis, dress code matters a lot. A good dress code communicates a serious statement to the customers. This will make them love and respect your business.
Cleanliness: A restaurant sells food, which means cleanliness should be a priority. There are customers who won't eat in your restaurant at all if the level of cleanliness is low. Your employees must be the first ones to give a clean impression by how they look. Their clothes must be clean at all times, especially if they are wearing white.